Velma Owusu Bempah is a Ghanaian fashion designer behind the impressive state of appearance of the second lady of Ghana, the wife of Dr. Mahamudu Bawumia, Semira Bawumia.
Velma is a milliner, accessories designer, and fashion lecturer in Ghana. She is a creative director of her self-named fashion brand, Velma Millinery and Accessories and Principal of Velma's Millinery Academy.
She is married to Yaw Owusu Bempah and they are blessed with five (5) beautiful children, four (4) females and an alone male.
Velma is 39 years and a sister of Ophelia's Crossland. She attended St. Mary's Senior High School, and proceeded to the University of Ghana Fashion School, and continued to Central Saint Martin's, all to study fashion.
The second lady of Ghana trends every time she steps out to a program with designs from Velma. Her fashionista wears put her on a different scale with attraction from the public.
Ghanaian outstanding Millinery designer, Velma Owusu Bempah, has given a different outlook on fashion with the kind of wears she designs for the second lady of Ghana.
Velma has made Ghanaians proud, in both local and foreign, because she has proven to be the first class designer looking at what she designs for the public. She is worth to compete with the foreign world.
Every Ghanaian lady needs to stand out when it comes to fashion, and it is her duty to make all women look unique once they approach her for any style that she think may look good on them, she highlighted in an interview.
Velma explained that, she does not do the same style for two or more women. She prepares and makes sure every woman that come to her has something different from the public. And once a lady puts on a designer wear, she will not see the same on any other woman from the public domain.
Anita Erskine, Sandra Ankobiah, Juliet Ibrahim, Shirley Frimpong-Manso, Joycelyn Dumas, AkosuaVee, among others are clients of Velma.Velma collaborates with her sister Ophelia Crossland, and makes sure they both put out something good out there for their clients to bring out their beautiful looks.
Their collections include bags, jewelry as well as other beauty items. She designs the Ankara designs and Royal collections. She releases different collections in every year in shows which attracts high profiled female personalities.She doesn't repeat her designs and is always punctual in her deliveries.Velma has taken Ghana far and beyond because of her unique and quality clothes she designs for her clients across the world.She has won a lot of prizes both local and in foreign
.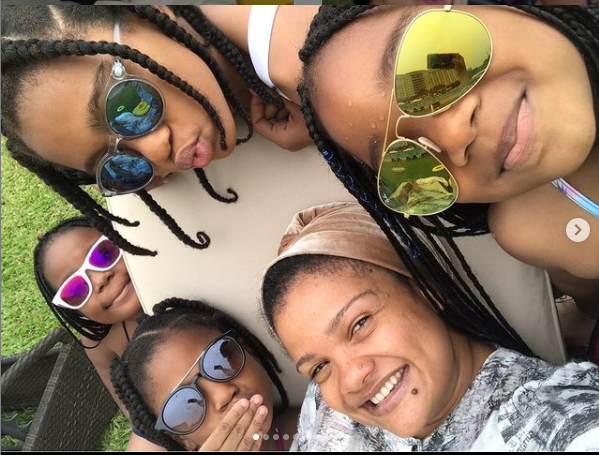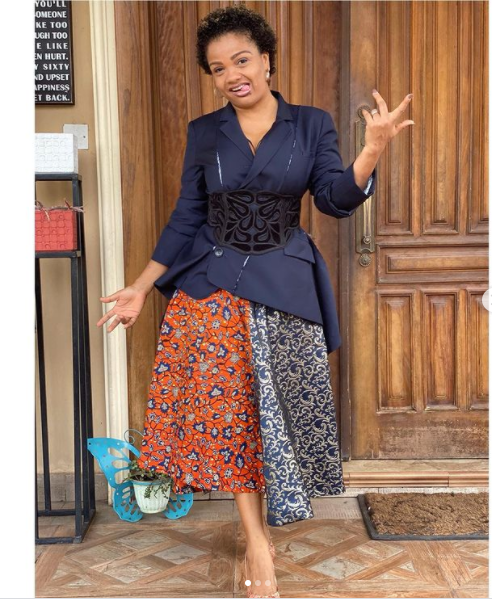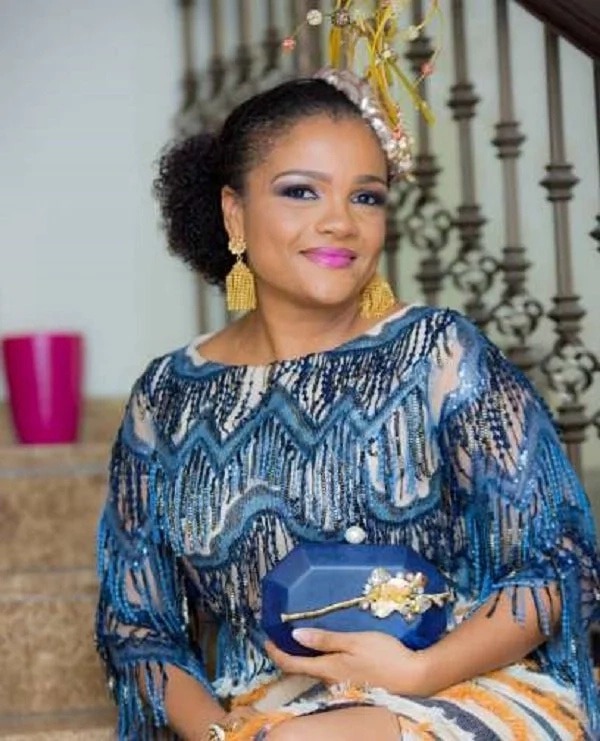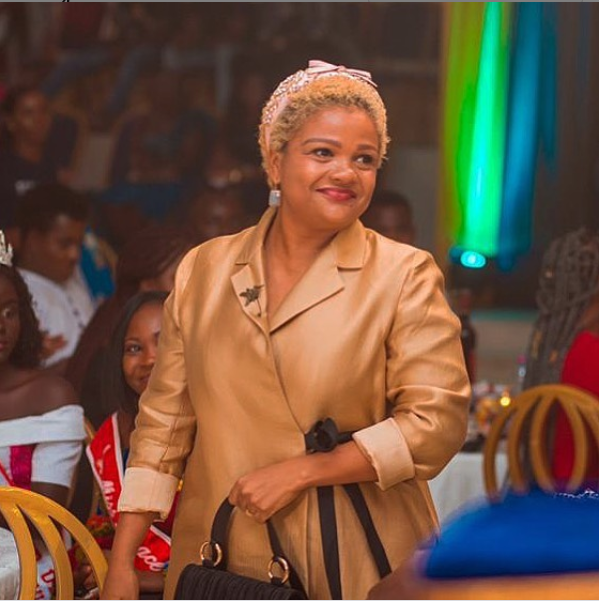 source: operanews