One of the ladies was even a model before the mishap happened, see how she used to look.
These cases happen, imagine how beautiful this lady was before she was severely burned! The guy stayed put and maintained the fact that he is married to the woman inside the body and not the body of the woman.
True love isn't dead! It just takes understanding and the right person. When the love is real, no matter how you are, who you are, what is wrong with you, the person who truly loves you will stick till the very end.
If there is a solution, the person will be by your side to get it, if there is no solution, the person will be by your side forever.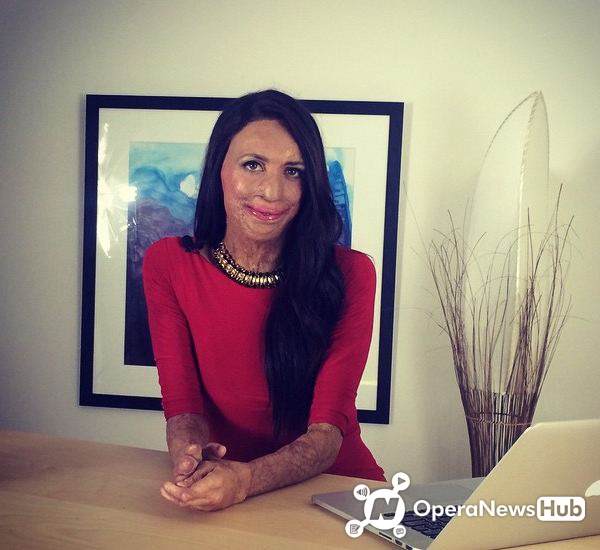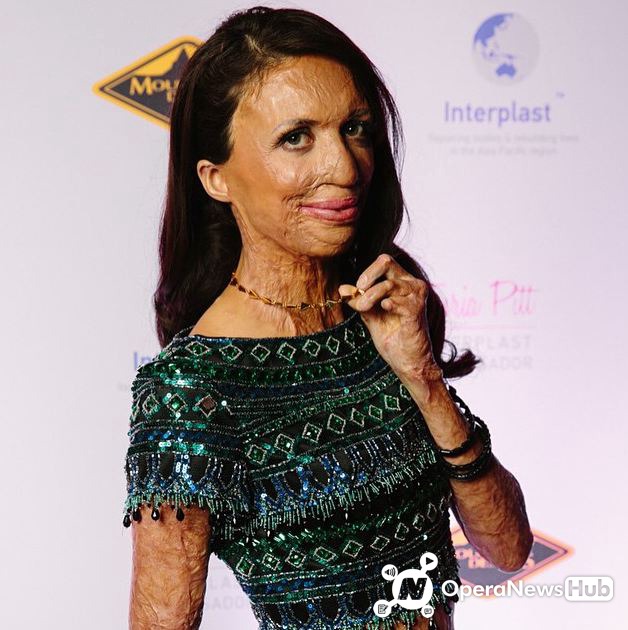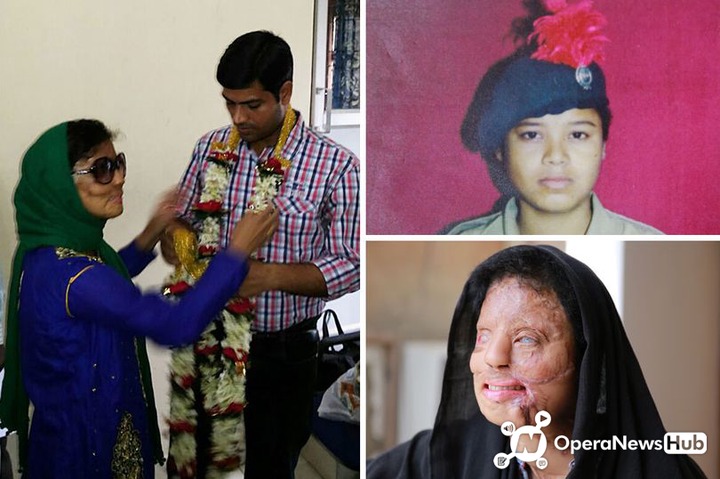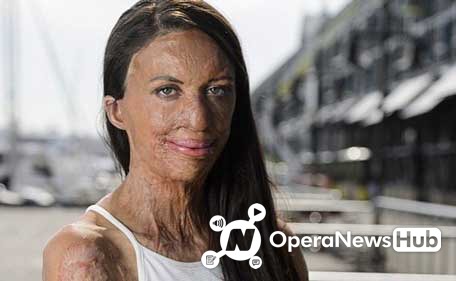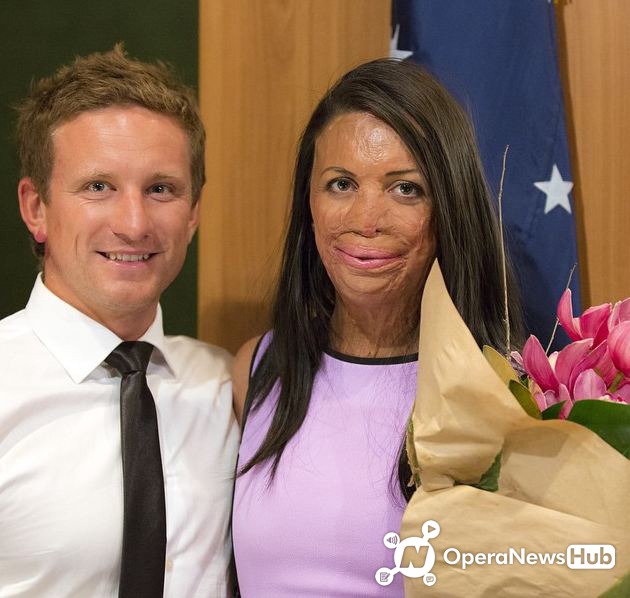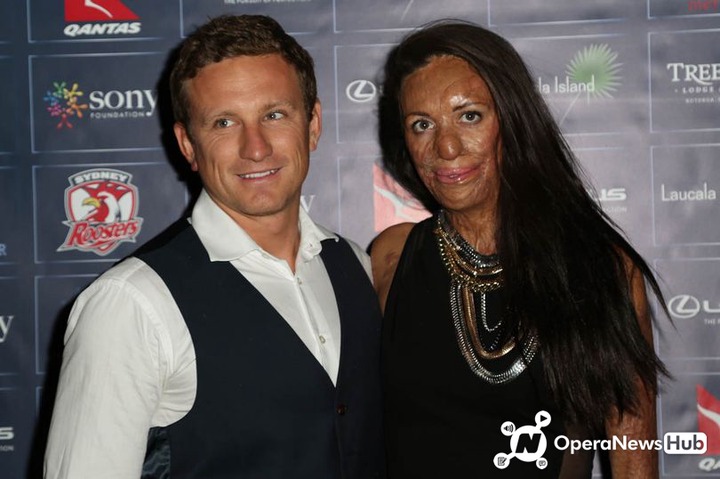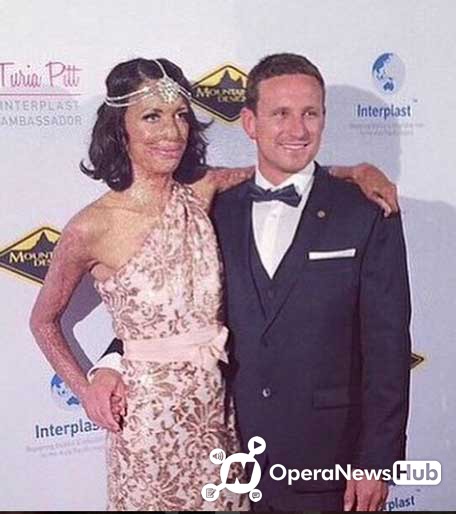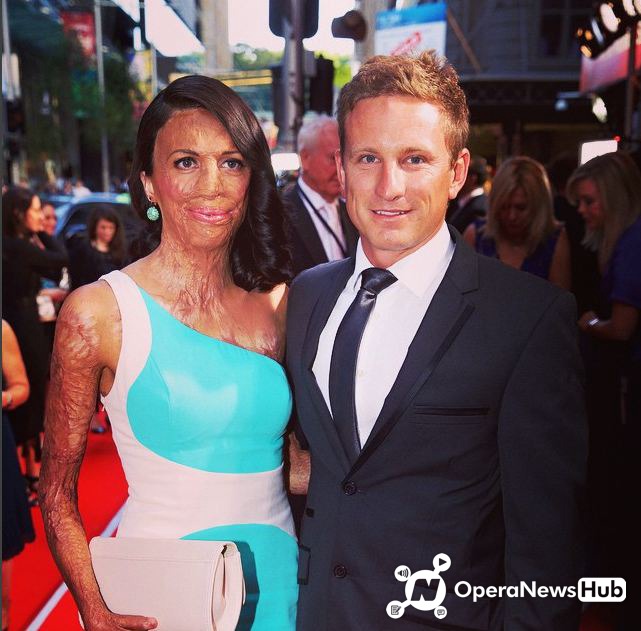 This understanding is very easy when you realise that in life, the flesh isn't who we really are and the person we are beyond the flesh is what matters.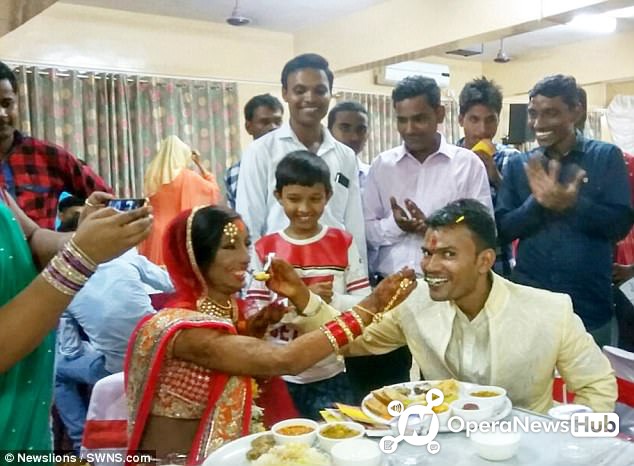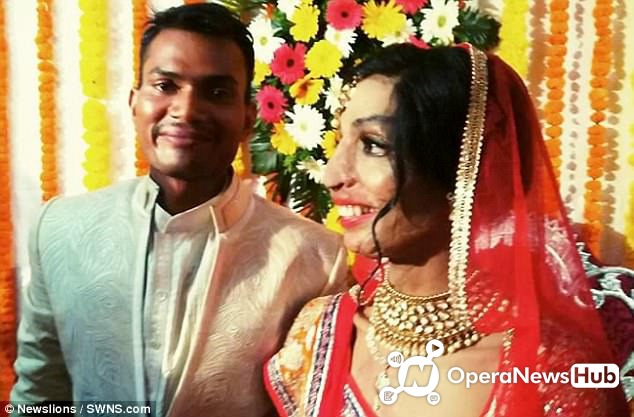 There are many good people who are living inside damaged bodies.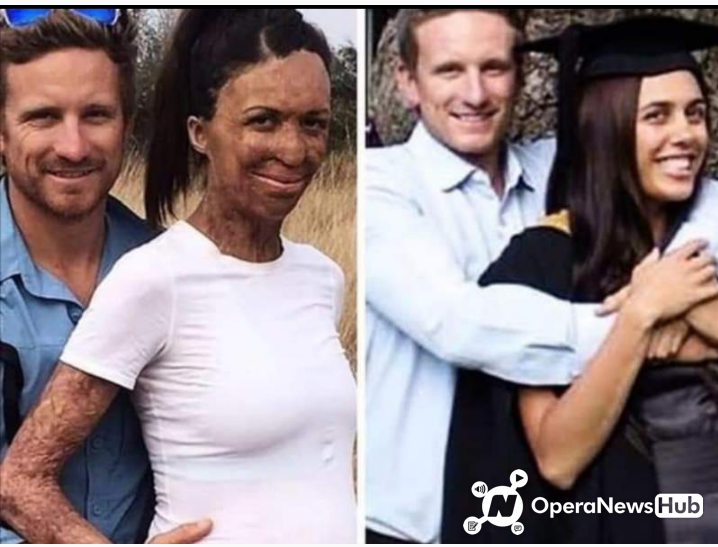 The other case was a lady who was severely burned by acid but the partner still married her.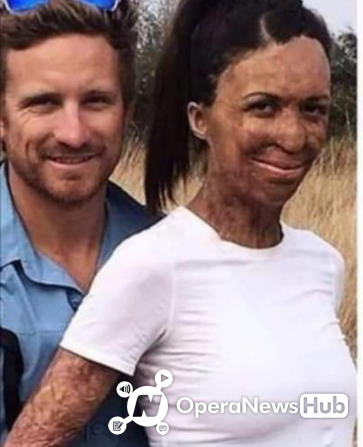 It is not about doing the ladies a favor, it is just proving that the love was always beyond the looks.
Source: opera.com