Kylie Jenner is an American model, entrepreneur, socialite, and social media personality.
At the age of 19, she bought her first house, a mansion. At 20, she became the youngest person on the Forbes list of America's Richest Self-Made Women.
The title was previously held by Microsoft co-founder Bill Gates in 1987 at age 31, and later by Facebook co-founder Mark Zuckerberg in 2008, on August 10.
Kylie Jenner, who happens to be one of the most famous Instagram celebrities, is a successful entrepreneur, she is the life behind the makeup empire and brand, Kylie Cosmetics.
Kylie Jenner has an obsession for luxury cars. Her garage is a repertoire f luxury automobiles.
She has in her excessive car pool luxury cars like maroon Bentleys, orange Lamborghinis, Spider Ferraris, vintage Rolls-Royce, Mercedes G-Wagons, Lamborghini Aventador, a Rolls-Royce Ghost, and much more.
It is said that her garage gets a constant upgrade on a monthly basis
Henry011 present to you the ultra-sexy car collection of Kylie Jenner.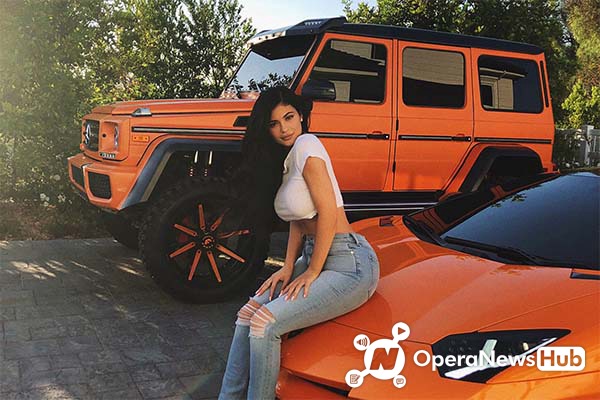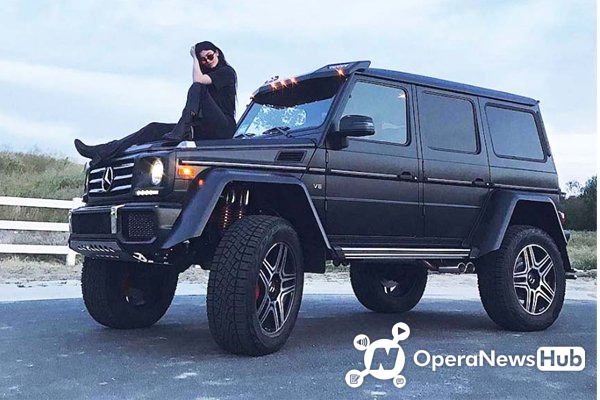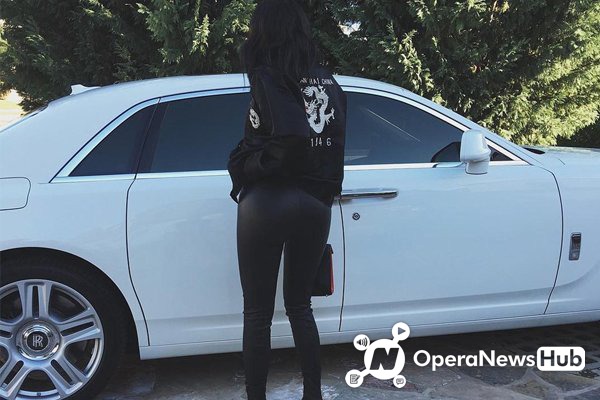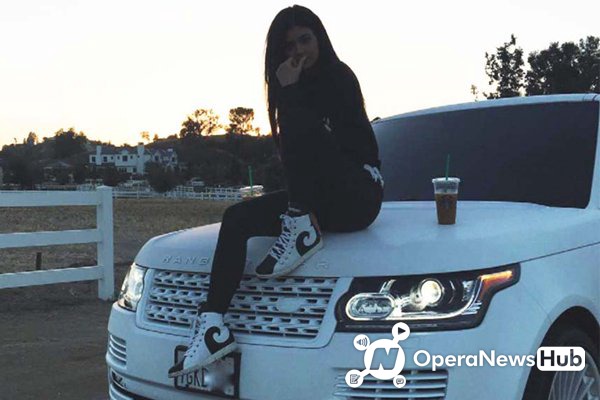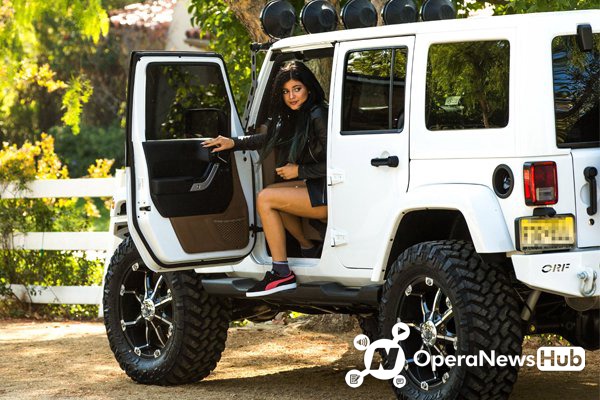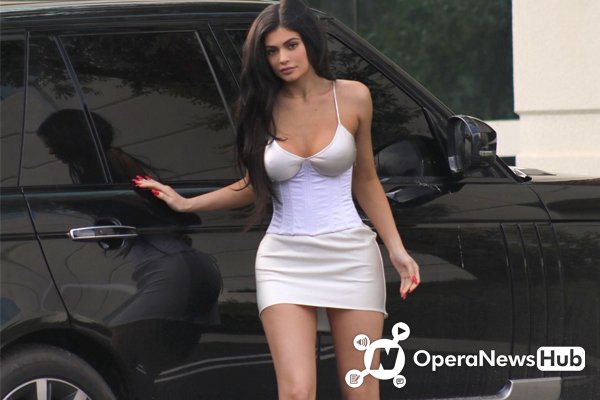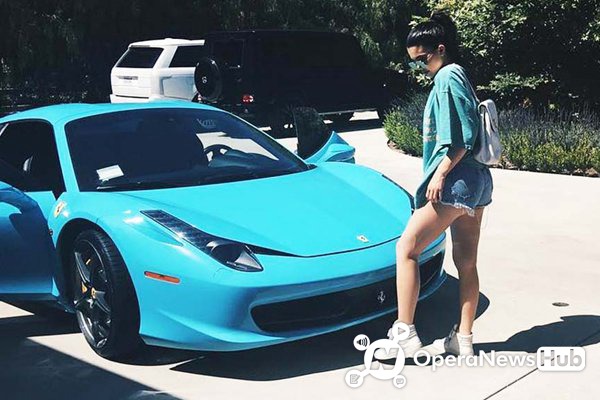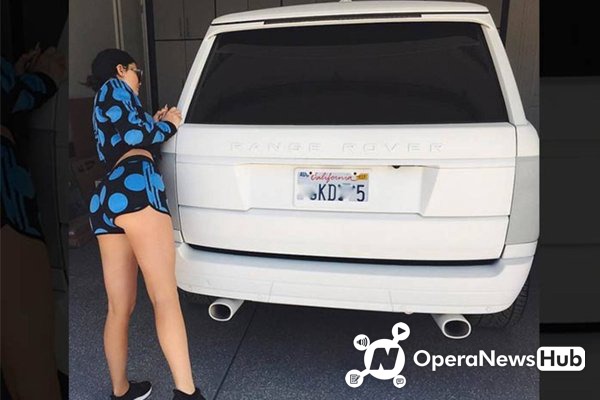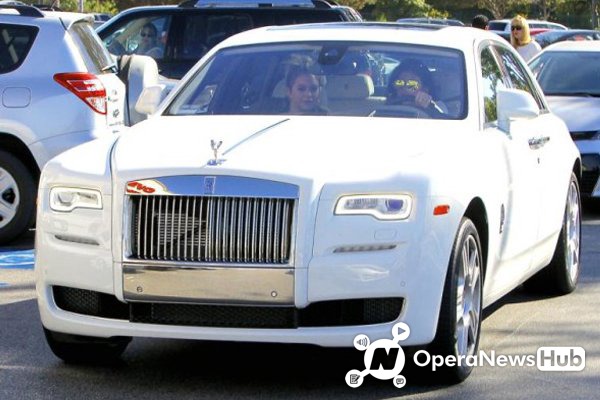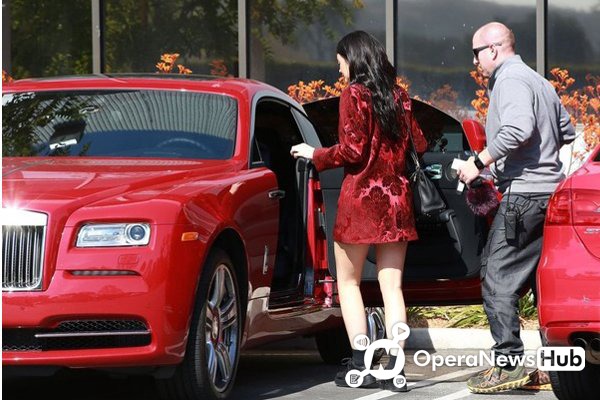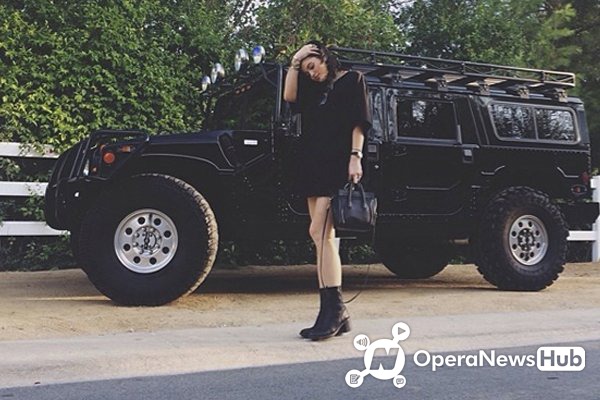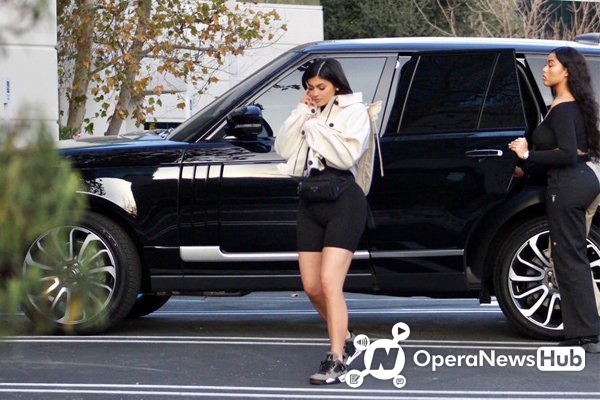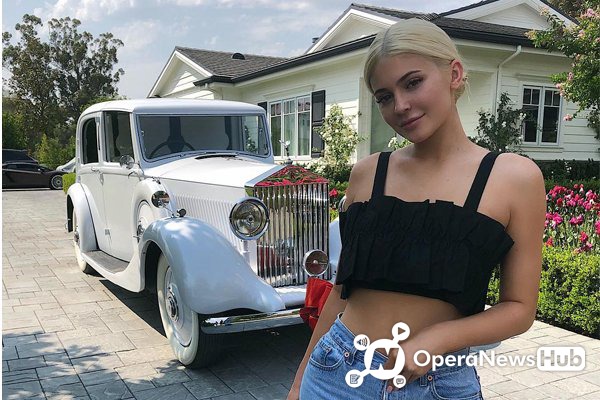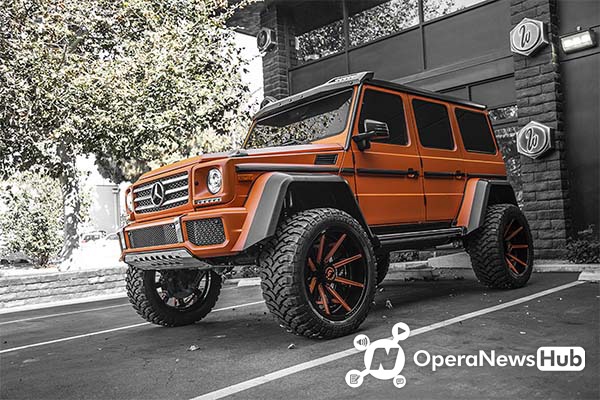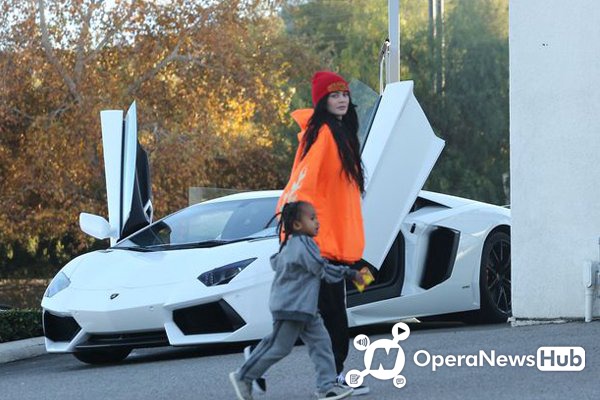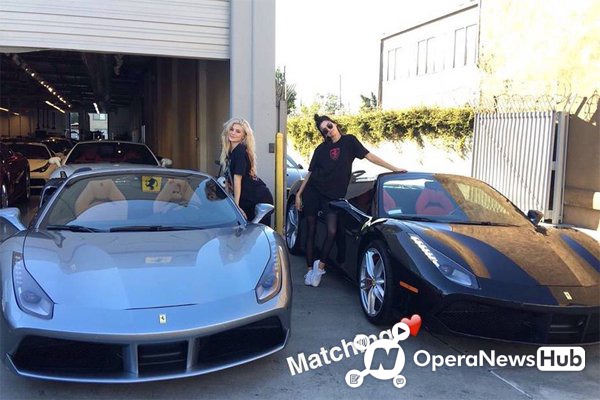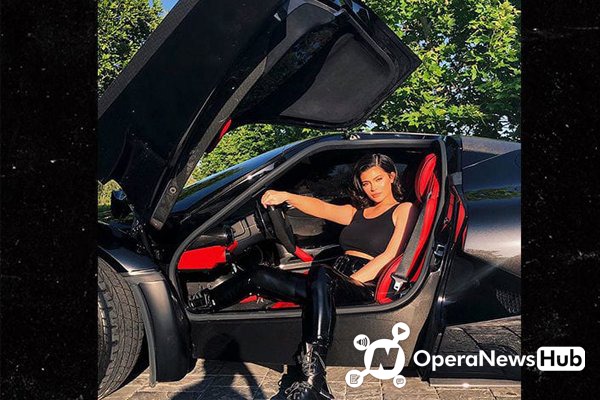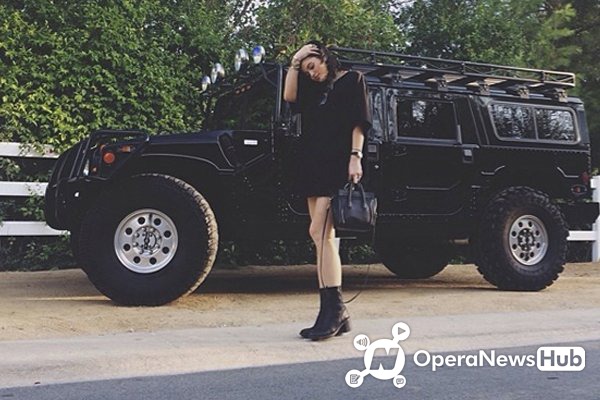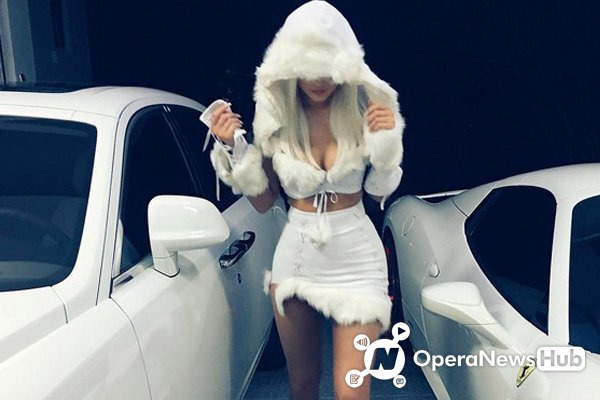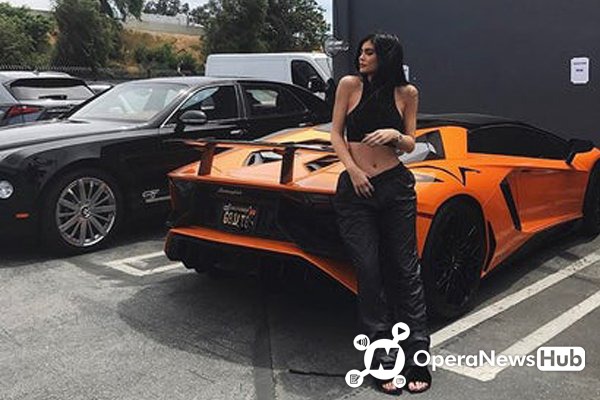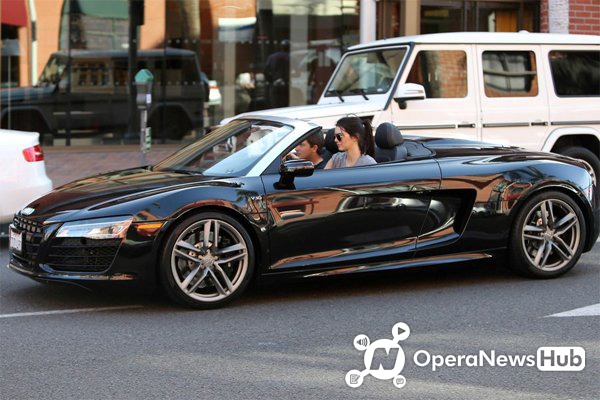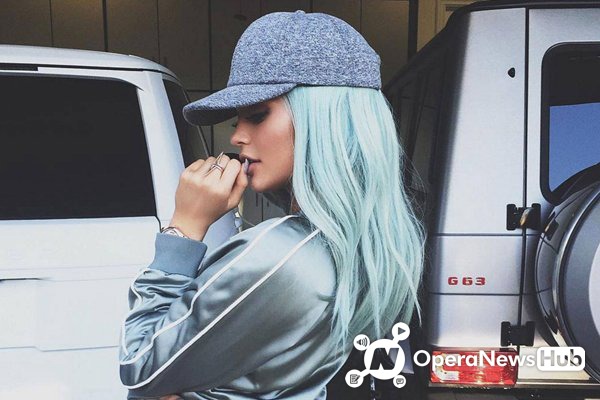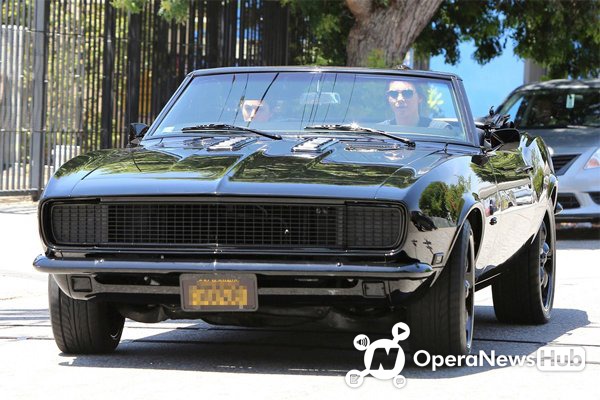 Source: opera.com