Criminals are reported to be using 'coronavirus pandemic' as weapons against police officers, a UK police chief has said.
The warning comes amid a surge in vile coughing and spitting attacks on some emergency workers, with one victim now having to self-isolate away from his ill mother as a result.
Dailymail reported that a 55-year-old, Adam Lewis, was one of the first to be jailed for a coronavirus-related attack on Wednesday.
Lewis had been approached in Westminster on Tuesday afternoon after a member of the public spotted him trying to open car doors.
When confronted, Lewis issued a verbal report, then coughed on the officer. He told the police officer that "He is 'COVID' and he is going to cough in the officer's face and he is going to get it."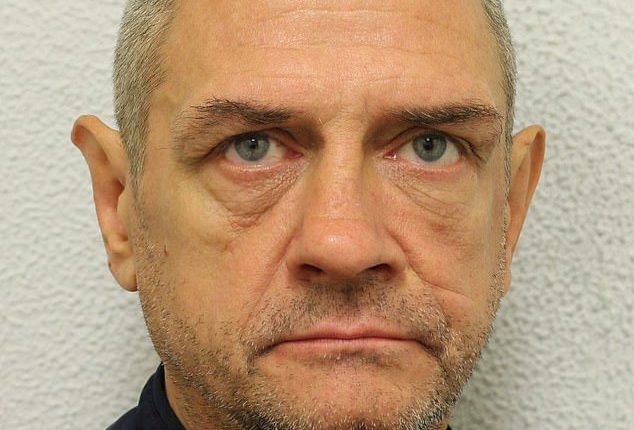 Lewis also threatened to bite the officer shortly after telling him he had the coronavirus.
The officer bent down to restrain him while holding his head away from Lewis, who attempted to cough up phlegm.
Lewis has since been slapped with a six-month sentence.
A 23-year-old, Callum Heaton, also received a 12-month sentence for spitting at officers after claiming he had the deadly virus.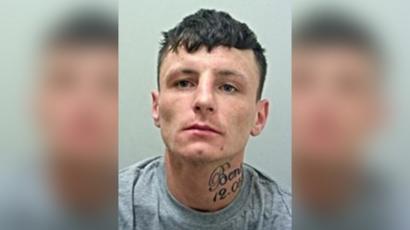 In the early hours of March 28, the police were called to a report of a disturbance on Cog Lane in Burnley, where they arrested  Heaton.
He pleaded to guilty to two counts of assault on an emergency worker and one criminal damage.
In another similar incident, a 36-year-old, Scott Sanders, and a 37-year-old, Adam Power,  appeared in court for the coronavirus threat against police officers.
Scott Sanders was jailed for six months by magistrates in Poole while Adam Power received a five-month sentence.
Also, 28-year-old Andrew Tilley appeared at Chelmsford Magistrate Court on March 30, where he pleaded guilty to two counts of assault; beating an emergency worker and one count of common assault on an emergency worker.
Tilley is due to be sentenced on April 21, 2020.
The spate of attacks has forced a number of senior officers from forces around the country to speak out.
Northamptonshire Police Chief Constable Nick Adderley wrote on Twitter after an incident, "So a reality check: One of my officers was spat at and coughed over last night by a male claiming to have COVID-19."
"The officer is a primary carer for his mother, who has cancer. He will now need to self isolate and can no longer care for his mum.
"Full welfare support put in place and we will support his mum where we can. We are working with the CPS to expedite such cases and to ensure that the maximum penalties and sanctions are imposed.
"Disgusting, demeaning and potentially life-threatening assault on a colleague officer," he said.
Essex Police's Assistant Chief, Constable Paul Wells said, "Unbelievably, this weekend we have seen suspects using the COVID-19 virus as a weapon against officers who, in these incredibly challenging times continue in their duty to keep the community safe."
"In just a 12-hour period, we had officers who had been kicked, spat and coughed at after responding to emergency calls from shop workers, who were also just doing their job.
"Fortunately incidents like these remain rare but anyone who decides to assault an emergency worker, by any means, will be arrested, will be brought into custody and will be put before a court," Constable Wells stated.
Sergeant Stephen Taylor, Essex Police Federation chairman, added, "Our role is to help people and keep them safe and there are simply no excuses for assaulting officers.
"To be spat and coughed at during these unprecedented times is not acceptable," he said.
Source: theghanareport.com